FIND YOUR NEW CTO
WITHIN 30 DAYS
Clients - What you can expect:
Reduction of commercial downtime
Reduction of your cost to hire
Increased attrition/staff retention rates
Peace of mind with our 18 month Candidate Guarantee
Best in Market Talent
Great CTO & C-Suite Tech Leader talent is highly sought after, and they know exactly the kind of opportunity that appeals to them. However, true "best-in-market" talent does not need to look for opportunities – great roles find them.
From Fortune 500 companies to start-ups, you'll get access to an elite and diverse group of CTOs and C-Suite Tech professionals, who are all connected by referrals and experience. You'll never have to worry about wasting time searching for the right CTO again. We have relationships with literally thousands of top CTOs and C-Suite Technology professionals.
VC & PE SERVICE
Having worked with top VC and PE firms and placed High Impact CTO's and C-Suite Tech Leaders with ambitious and highly scalable VC & PE backed businesses, we know the impact of not getting the right hire in situ, for both the business and its Investors.
You can be reassured that we are perfectly placed to offer you both advice and the highest level of Executive Search delivery in what is a highly niche and specialist space. In short, we know the exceptional talent you will need and we know where exceptional talent can be found.
So reach out to us, and we will find you the best CTO or C-Suite Tech Leader the market has to offer for your business within 30 days. Guaranteed.
Get ready to meet the talented people who can make a difference for you right now.
Need a CTO?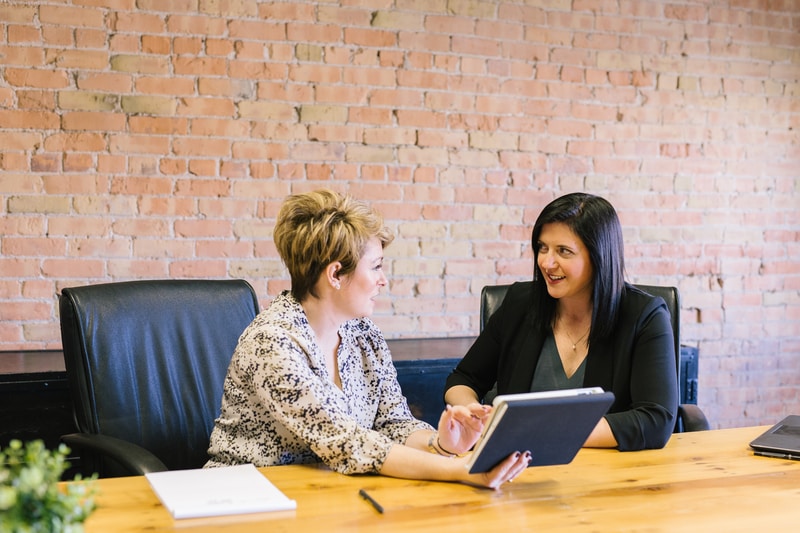 Find out more
Please use the form below, and we will aim to get back to you as soon as possible: