CTO & Tech Leader
Executive Search
Recruitment
Executive Search Recruitment for High Impact C-Suite Technology Leaders, (CTOs, CIOs, CPOs, CDOs), Heads of, VPs of, IT Directors and other Tech Leadership Appointments.
The Top 1% of CTOs & C-Suite Tech Leaders
Are Not Waiting on a Job Board for You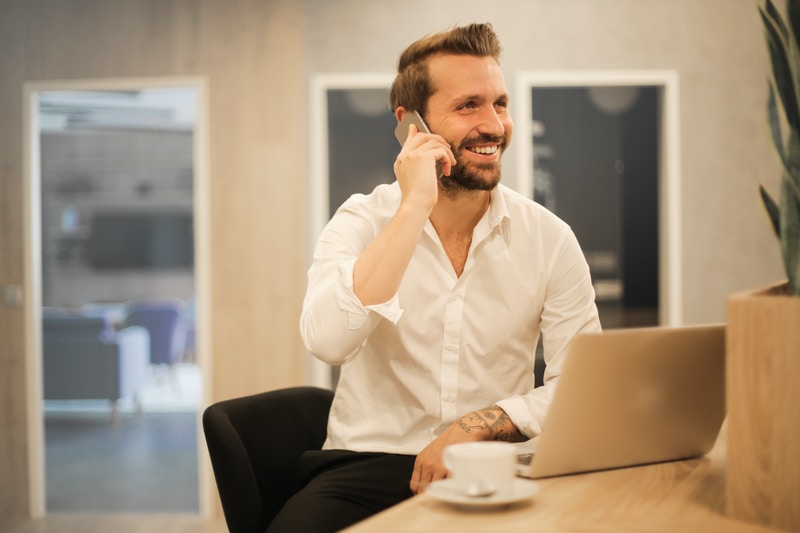 Recommendation from Andrew Liles
"I have worked with Warren both in my own quest for a new CTO role, and also to hire my replacement in my old business, Tribal Worldwide. Yes, Warren is a
big step difference from others in this market. My Exec colleagues and I were very pleased with Warren's ability to comprehend the CTO role we were looking to fill and then actually deliver on the goods with a shortlist of all competent candidates, one of whom we appointed. Don't look further."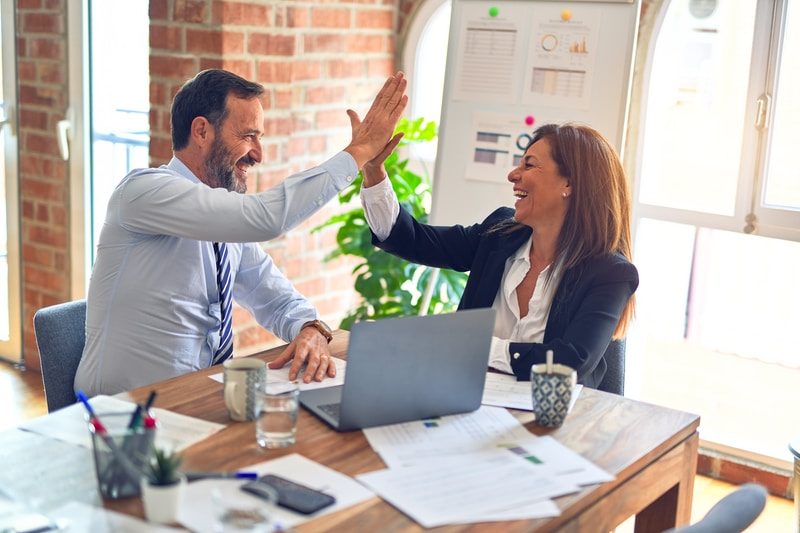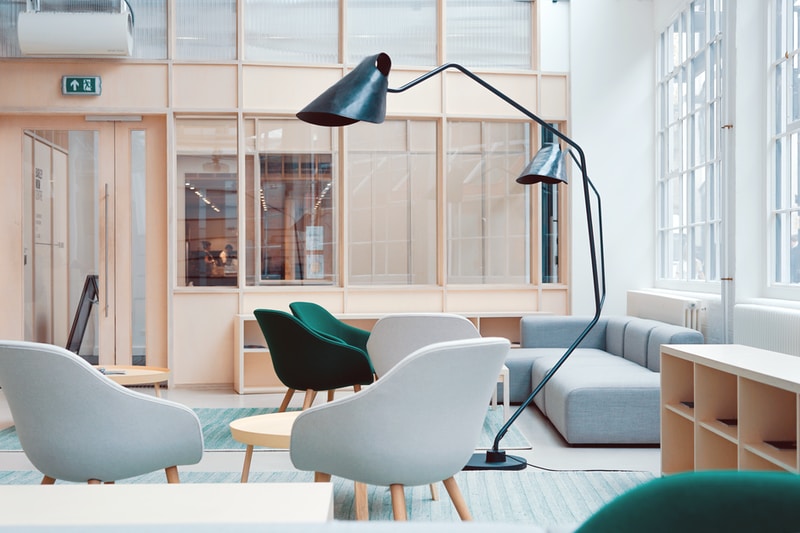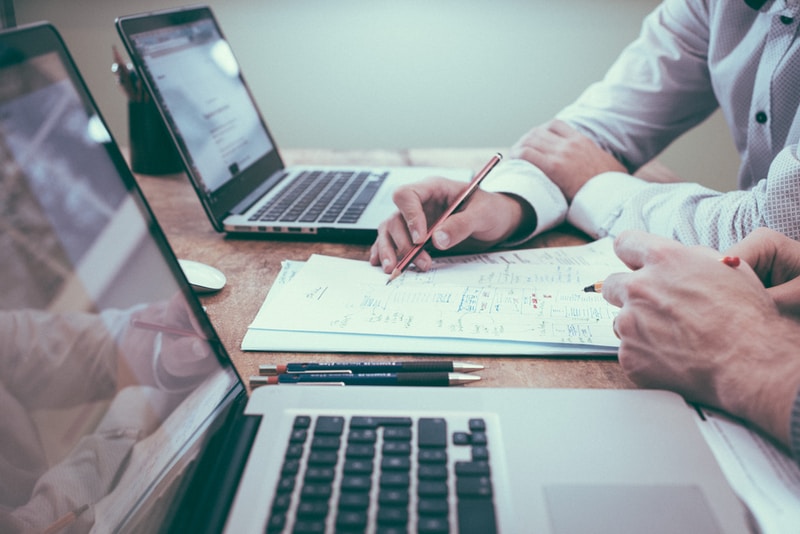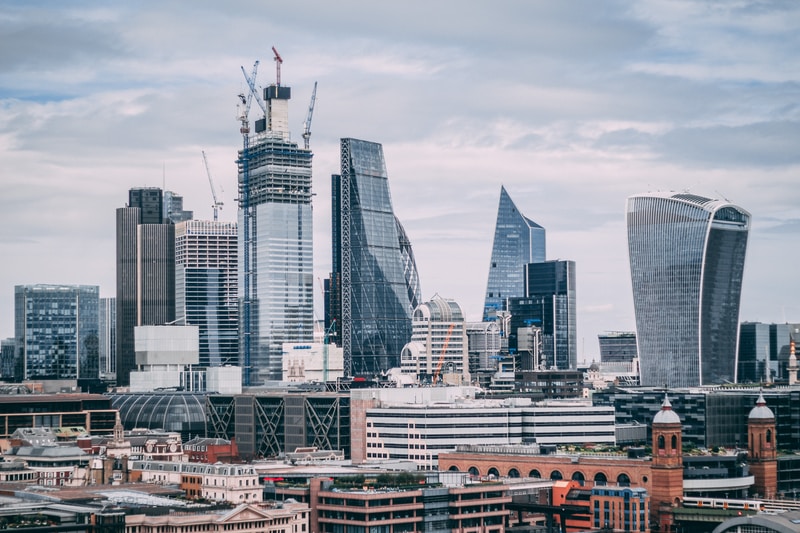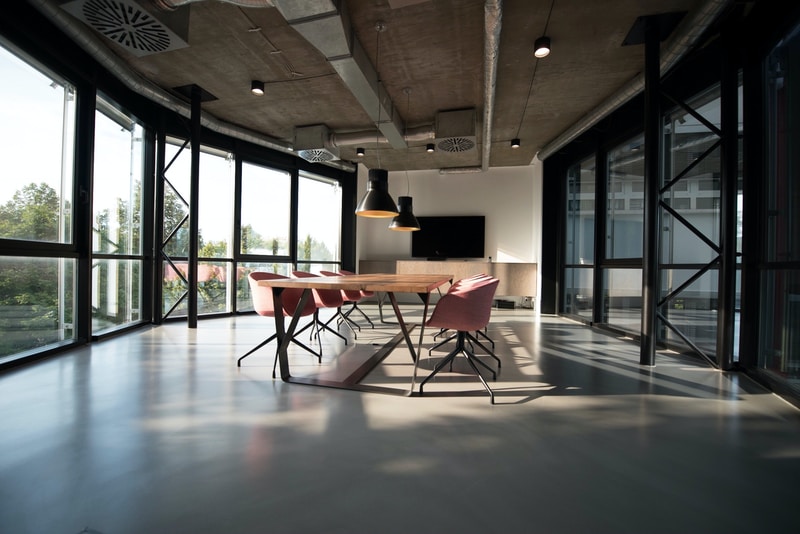 photo-1524758631624-e2822e304c36
photo-1454165804606-c3d57bc86b40
photo-1534374950034-3644ddb72710
photo-1497366811353-6870744d04b2
Edison Hill Search was established in 2003, fast approaching its 20th anniversary. The business was born out of its founder's, brothers Warren & Chris Beazley, frustrations with the recruitment industry as a whole, its poor reputation - and fuelled by a desire to change the way both employers and candidates perceive the industry.
Edison Hill Search is a recruitment business that places CTOs and Senior Technical Leaders with local and international businesses of all sizes. Our head office is in London's Silicon Roundabout area, with other locations in Kent and Sussex as well as satellite offices in New York and San Francisco.
The business is made up of the Founders, Consultants, Researchers, Marketers, Administrators and other support staff allowing it to operate a full spectrum of recruitment services.
We work exclusively in the Technology Sector, with a primary focus always on "The People".
Edison Hill Search have adopted an innovative online candidate delivery platform to offer our clients a better value service, making the process of recruiting more predictable, while saving time and money for our clients in the process.
What is the true cost of a
Bad Hire?
Have you ever calculated the true cost of a Bad Hire i.e. someone who leaves your business during their first year of employment? In most cases, the true cost is roughly 3.5 x their annual salary which, clearly has a negative impact on business. Our Unique Recruitment Process Audit uses the latest data and industry research-based algorithms to work out what the true cost is to you!